About Us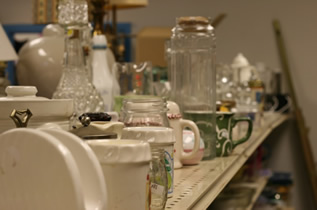 Open Door Ministry was established
October 17,2001. At Open Door we're committed to providing resources, encouragement, and insight needed to make the family strong.

Come join us on Facebook!

We're on Yelp, too, so go ahead and Yelp about us!

Information about making a donation to help the victims of the recent duplex fire in Spring City can be found on the Donate tab.